Mission Alliance is proud to be part of the movement of countries, companies and organizations that want to achieve the Sustainable Development Goals (SDGs). These Goals are universal and applies to all. Together we can end all forms of poverty, fight inequalities and tackle climate change, while ensuring that no one is left behind.
The sustainable development goals are not only for organizations. Individuals can also be involved. We therefore encourage everybody do get engaged or support an organization you trust.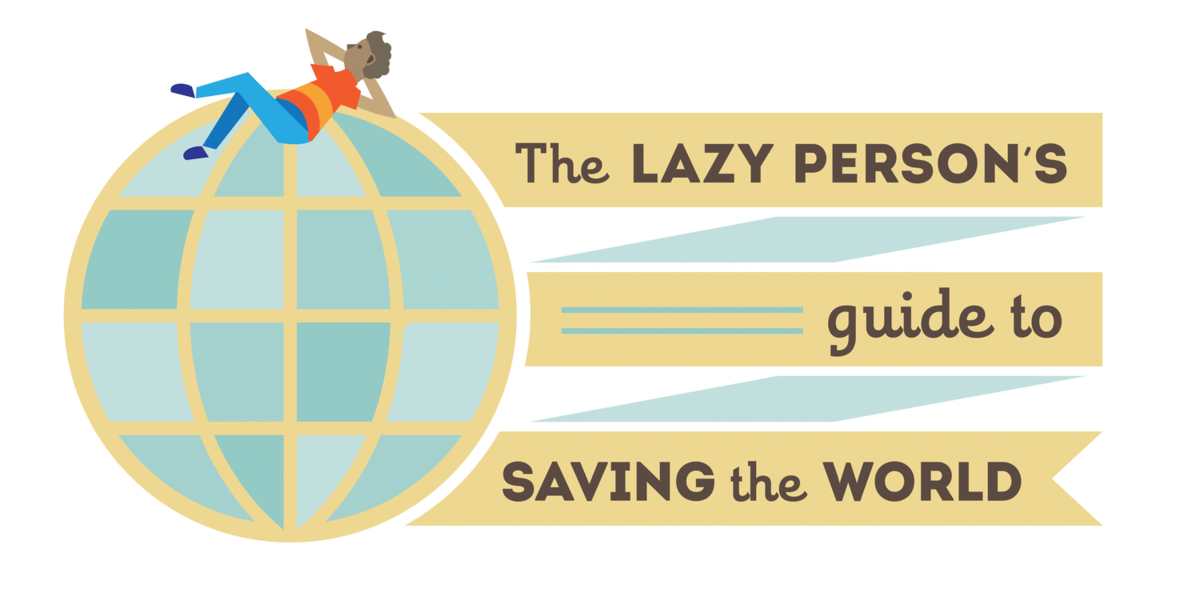 Guide to saving the world
Sometimes it feels that it doesnt matter what we do. But it does matter. You can be a change agent in your home and your society.
UN has made a great guide to some things you can do.
Like what we do? Donate so we can do more!
Your support is strongly needed. Support from private donors and companies are essential to achieve results.
If you read Norwegian and want to support our work please click here.
Work for us?
We will announce all available postitions and consultancy work here.