Communication and behavior change project officer (3 years). Deadline Oct 14th.
Do you have experience in behavior change communication as well as external communications? Do you have excellent writing skills in both Vietnamese and English? Do you want to change the world? Norwegian Mission Alliance wants to strengthen the way we communicate to raise awareness and change behavior. Maybe you are the person we are looking for?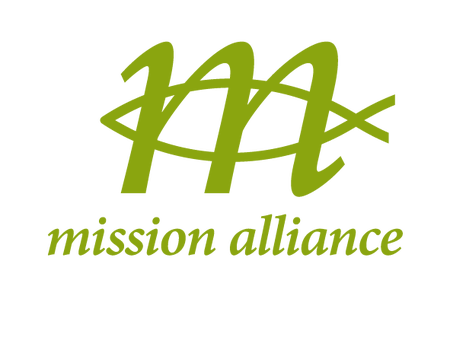 NMA-V invites applications from highly qualified Vietnamese nationals for the position as:
Communication and behavior change project officer (3 years)
Main responsibility:
Develop and maintain our communication strategy

Make sure our training material are consistent and is understood by the target group

Quality assure behavior change programs together with program staff including testing and monitoring at project sites

Responsible for communicating our results through our webpage, facebook-page, press-releases and other channels for external communication
Additional tasks:
Support communication with donors and to our headoffice

Responsible for internal archive for photos and communication materials

Other tasks as required by the NMAV-director.
Requirement:
Minimum of BA in Journalism, Communications, Public Relations, English or other relevant fields;

Excellent communication and writing skills in Vietnamese and English;

At least three years of relevant working experience;

Experience with media production: writing articles, press releases, Facebook posts, film-making, and photography skill is an asset.

Proven knowledge and understanding about behavior change communication.

Experience from working with local communities in the Mekong Delta will be an advantage

Efficient, reliable,

able to work independently and

in teams
The Norwegian Mission Alliance in Vietnam (NMAV) is based in Ho Chi Minh City. Our main areas are Climate Change Resilience, income generation and inclusion of people with disabilities. NMAV operates in Mekong with special attention to poor women, children, youth and people with disabilities. Our projects are implemented in close cooperation with local authorities, partners and beneficiaries.
The position is located in Ho Chi Minh City. Frequent traveling to Mekong Delta must be expected. Duration: 3 years, with possible extension. Expected starting date: As soon as possible
Submit application (max one page) and CV (max two pages) to tunguyen@nmav.org by
Oct 14th. 2019. For more information go to www.nmav.org or contact Jon Ragne Bolstad, director for Mission Alliance, phone 0901388867